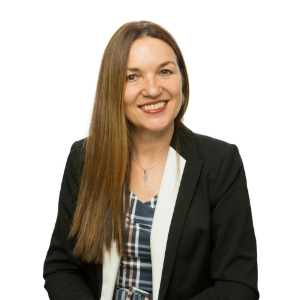 As an author, small business owner in regional Victoria and resident of Deakin, I'm invested in the market of ideas, the housing market and the business market.

Practically, I care about investing in people and essential services.
Seeking to improve roads, schools, hospitals and employment prospects is a feature of good governance and my political position on essential services is guided by both practicality and compassion. Feeder buses to train stations won't work for the many parents juggling school and child care drop offs, after hours activities and the basics of shopping to provide for their families. An investment in carparks at the station will make a very real difference to their life. Those in another season of life can still opt for the feeder buses. Choice is something free and democratic societies value.

I believe environmental, economic and social issues must be balanced to ensure people continue to receive essential services. They are all important areas of life. Yet without the long established Australian values of freedom of conscience, association and speech, all other freedoms, including economic prosperity with the services it provides, will vanish.

That's why as an Independent, I'm committed to be a voice for defending those basic overarching societal freedoms. In the face of waning respectful public discourse, I am also committed to political civility and accountability. I will pursue family centred economic policies that support the dignity to work, its rewards and the security of a home, and I will seek to turn the tide on the early sexualisation of children through easy access to online pornography and radical education programs.