ABOUT VICKIE
More about Vickie Janson's journey
Hospitality will always take you places in life. The Sheraton Hotel Corporation shipped me across the Tasman in 1986 to join their International Sales Office in Sydney and since then, Australia has been home. I became an Australian Citizen in 2004 which was a good move given I would later run as a political candidate in federal elections.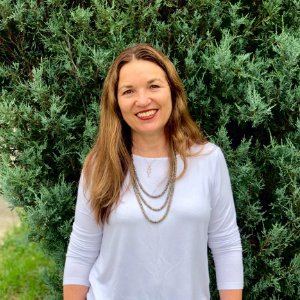 My work experience includes 10 years as a Recruitment Consultant, many volunteer hours working cross-culturally to assist others with the ordinary obstacles of navigating resettlement in Australia, periodic stints as a 'Homestay Mum' for international students, and delving into the complexities of religion, culture and politics via endless interactions, research and participation in such events post 9/11.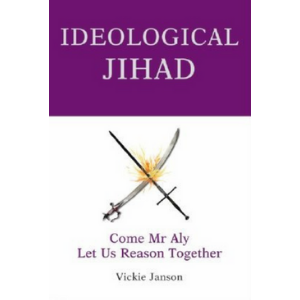 In 2009, with the endorsement of Dr Mark Durie, I published Ideological Jihad. This was written as an open letter to Waleed Aly in response to his book People Like Us; How arrogance is dividing Islam and the West. This launched me into the blogging and public speaking space.


My main focus in all of this was to be a voice for core freedoms. While free nations have their imperfections, I am convinced freedom is always better than tyranny.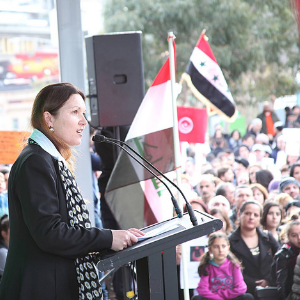 I have had many affiliations over the years including the Family Council of Victoria, Life Coalition, Christian Federation, and as a voice for persecuted minorities have been associated with Coptic, Assyrian and Sudanese communities, and a member of the Australian Association of Pakistani Christians. It has been a privilege to represent a range of ethnically and culturally diverse communities and support small business as a member of The Business Marketplace Community.
As the first Victorian State Director for the minor political party Australian Christians, I led 48 candidates to the 2014 State election and was their lead Victorian Senate candidate in the 2016 Federal election. Doubling the senate party vote was an achievement although the greater satisfaction came in representing those Australians looking for a voice for those values they recognized as enabling western civilization to flourish. Despite the division sometimes caused by diversity, I have hope that Australians can become more unified as friends in freedom.